Wednesday January 18, 2023
Four Soldiers Martyred In Firing Incident On Pak-Iran Border: ISPR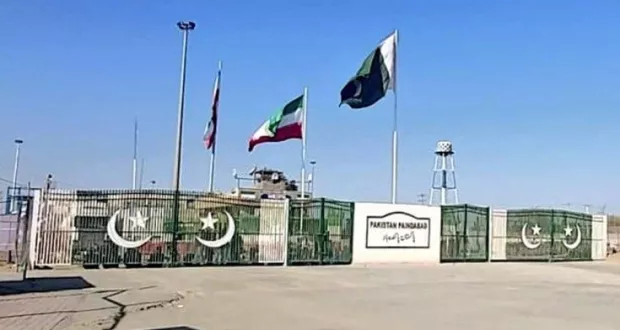 Rawalpindi: Four soldiers were martyred on Wednesday (today) in a firing incident at Pakistan-Iran border.
As per the Inter-Service Public Relations (ISPR), the terrorists resorted to firing in Panjgoor area at the Pak-Iran borders resulting into martyrdom of four brave soldiers of Pakistan Army.
The terrorists targeted the Pakistani soldiers from Iran soil, the ISPR added.
The post Four Soldiers Martyred In Firing Incident On Pak-Iran Border: ISPR appeared first on Abb Takk News.