Friday December 16, 2022
Four of a Family Killed in Road Accident in Khanewal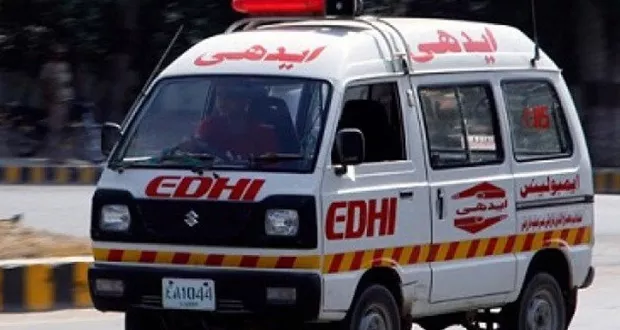 KHANEWAL: At least four members of the same family were killed in a tragic road accident in Kabirwala near Khanewal.
According to details, the accident occurred near vegetable market in Kabirwala where a man, his wife and two children were killed when the motorcycle they were riding on was hit by a rashly driven trailer.
Eye-witnesses informed that the accident occurred due to negligence of driver of the trailer. Rescue teams reached the spot and shifted the dead bodies to Tehsil Headquarters (THQ) Hospital, Kabirwala.
The post Four of a Family Killed in Road Accident in Khanewal appeared first on Karachi News.