Wednesday January 12, 2022
Four More People Die After Consuming Raw Alcohol in Hyderabad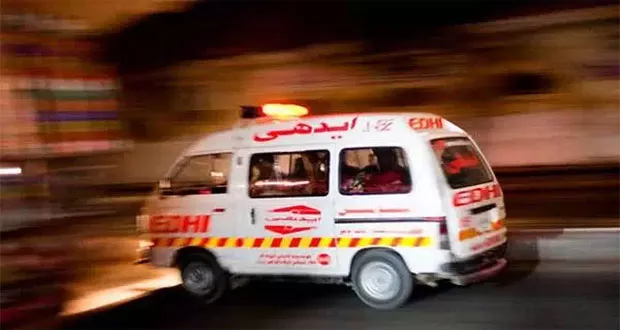 HYDERABAD: The death toll in the Hyderabad raw alcohol tragedy has jumped to eight after four more people lost their lives today.
The deceased included Jammu Bheel and Nizam Baloch. Among those killed was from Machhi Goth.
According to the Civil Hospital administration, five patients suffering from raw alcohol are undergoing treatment. On the other hand, top police officials have taken notice of the deaths due to raw alcohol and set up an investigation committee.