Saturday November 12, 2022
Four Die in Accident in Quetta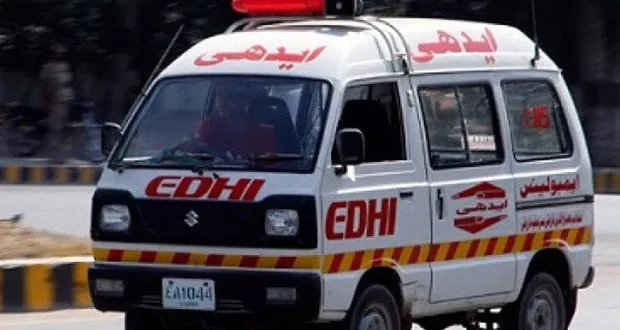 At least four people died and several others sustained critical injuries in a road accident in Kuchlak area of district Quetta.
According to media reports, a car collided with a truck coming from the opposite side on Kuchlak Bypass.
The locals of the area carried out the relief operation and took the injured to a nearby hospital.
The post Four Die in Accident in Quetta appeared first on Abb Takk News.