Wednesday December 14, 2022
Foreign Secy Shares With Diplomats Dossier On Indian Terrorism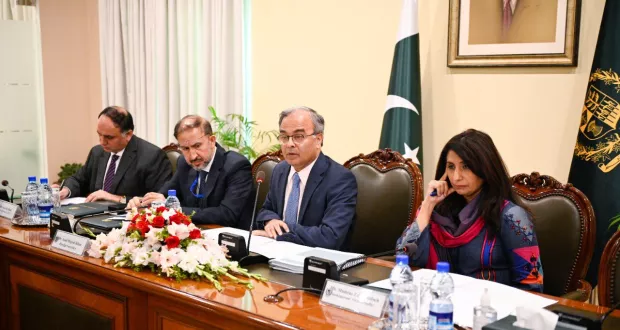 Islamabad: Foreign Secretary Dr. Asad Majeed Khan on Wednesday shared a dossier with the diplomats about Indian involvement in last year's terrorist attack in Lahore.
The foreign secretary briefed diplomatic missions based in Islamabad on state-sponsored terrorism against Pakistan – planned, conducted and financed by India.
He asked the international community to hold India accountable for its crimes.
The post Foreign Secy Shares With Diplomats Dossier On Indian Terrorism appeared first on Abb Takk News.