Thursday November 18, 2021
For The First Time Less Then One Year Children Suffering From Dengue Virus In Sindh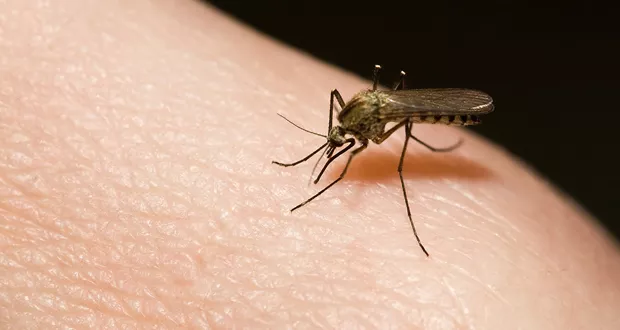 Karachi: People had been suffering from dengue in the last 14 years but this year less then one year children are suffering from this disease.
As per the experts presence of dengue virus in the children could proved to be dangerous while they advises parents to take precautions to avoid children form mosquito bites.
The experts added for the first time in one and half decade dengue virus are attacking the children. They said that owing to the virus lowering of platelets count can be harmful.
The parents must take preventive measures to save their children from mosquitoes bite.
According to Sindh health department as many as 4754 cases of dengue have been reported across the province while the virus has claimed 19 lives in the province.
I