Sunday October 16, 2022
FM Bilawal felicitates Communist Party of China on convening of 20th National Congress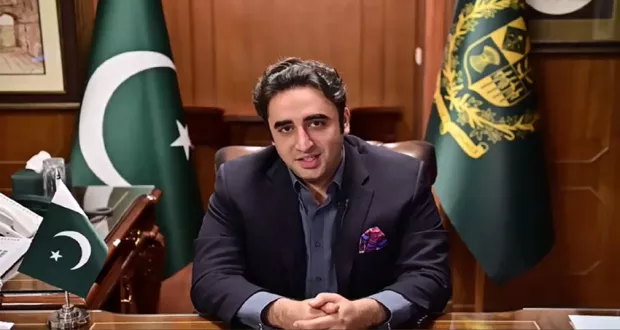 Foreign Minister Bilawal Bhutto has extended his best wishes on the convening of the 20th National Congress of the Communist Party of China.
In his felicitation message on Sunday, he said throughout its history Chinese Communist Party has made enormous contribution to progress and prosperity of the Chinese nation and for global peace.
He said leaders like Chairman Mao hold a legendary status in this journey of the Chinese march towards development.
He said now under the visionary leadership of the General Secretary Xi Jinping, China is moving at a fast pace towards great rejuvenation of the Chinese nation.
The Foreign Minister said under the wise leadership of Chinese Communist Party, China will continue to play its due role in international politics and global peace. He expressed hope that Pak-China partnership will continue to grow.