Tuesday May 03, 2022
FM Bilawal Bhutto Expresses Solidarity With People Of Kashmir and Palestine On Eid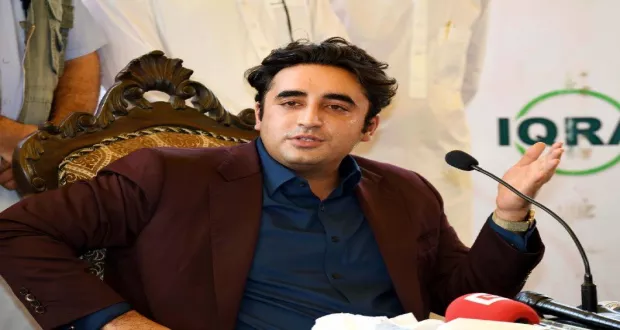 Islamabad: Foreign Minister and PPP Chairman Bilawal Bhutto Zardari has congratulated the nation on Eid Ul Fitr.
In his message on Eid, the PPP Chairman said that we should not forget our brothers of Indian Occupied Kashmir adding that innocent people of the occupied Kashmir also facing Indian atrocities still on this Eid.
Bilawal Bhutto Zardari also expressed solidarity with the people of Palestine while he said that oppressed Muslims of Palestine passed the sacred month of Ramzan under the shadow on Israeli aggression.