Tuesday August 23, 2022
First Time In Country's History Male Confessing Physical, Sexual Assault: Iftakhar Durrani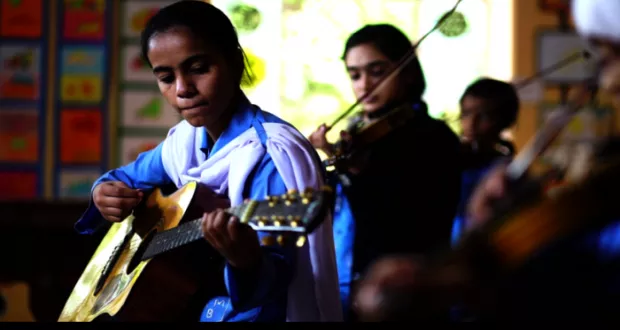 Islamabad: Dr Iftakhar Durrani, a leader of Pakistan Tehreek-e-Insaf (PTI), has said that this is the first time in the history of Islamic republic of Pakistan a male confessing sexual assault in state custody.
Dr Iftakhar Durrani in his comments on social media micro blogging site twitter said that to my knowledge it's Unprecedented and we should treat it as one!.
Ex special assitant to former premier Imran Khan said that how many Shahbaz Gill will be in Islamic Republic of Pakistan who resorted to physicial and sexual torture.
However, Shahbaz Gill has courage and he presented the truth in the front of people. While he asked the top judiciary is it take suo motu on this?
Iftakhar Durrani said that with torture on Dr Shahbaz Gill, not a single person but whole of the nation self respect has been shattered.
Moreover, he questioned that is any inquiry will be conducted on it?