Thursday December 30, 2021
First Consignment Of Wheat To Be Handed Over To Afghanistan Today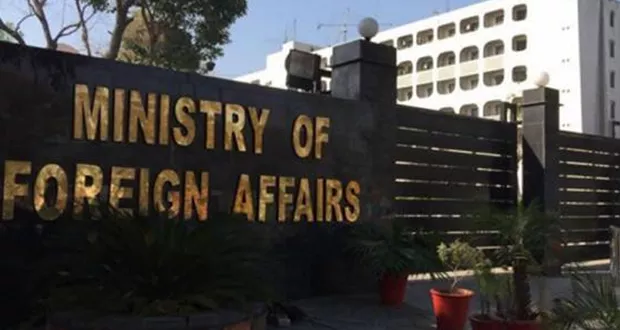 Islamabad: Foreign Office (FO) spokesperson `Asim Iftakhar Ahmed on Thursday said that a first tranche of aid of 1800 metric ton wheat is being delivered to Afghanistan today.
In his statement today, the FO spokesperson said that Prime Minister Imran Khan on November 22 had announced to send wheat worth of five billion rupees to Afghanistan.

The aid also included 50, 000 ton wheat, medical equipment's, tents for winter season and other things. The shipment will be delivered to Afghanistan on Tourkham border.
The government also approved tariff and sales tax reductions on key Afghan exports to Pakistan.