Tuesday June 14, 2022
Finance Minister Is Going To Increase Petroleum, Electricity Prices Once Again: Shaikh Rashid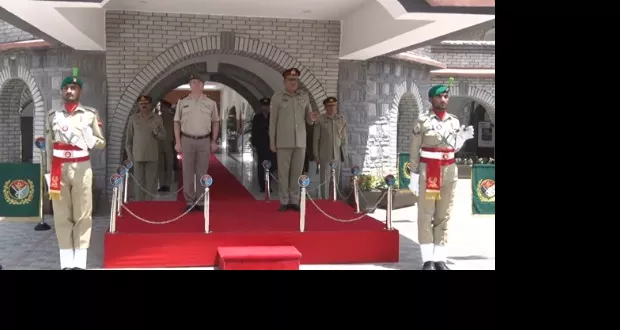 Rawalpindi: Chief of Awami Muslim League (AML) Shaikh Rashid Ahmed said that Finance Minister Miftah Ismail is going to increase petroleum and electricity prices once again
The former minister said that now this is the problem of Pakistan's economy, political survival and poor of the country's.
He said that 'the imported government' is dancing in the well of death in the circus. He said that poor are in the worst condition, heart broken.
The assemblies have become jugglers point. He said that foreign remittances and foreign reserves have decreased while the stock exchange is faced with bearing conditions.
The AML chief said that even the prices of graves have increased from Rs 7000 to 15000.
He said that all the records related to Shahbaz Sharif and Asif Ali Zardari cases have been lost from the departments .
Shaikh Rashid said that Asif Zardari used to visit Chaudhry Shujat to keep his two ministers.