Thursday August 11, 2022
FIA Conducts Forensic Of Dr Shahbaz Gill's Mobile phone, Retrieving CDR Of PTCL Numbers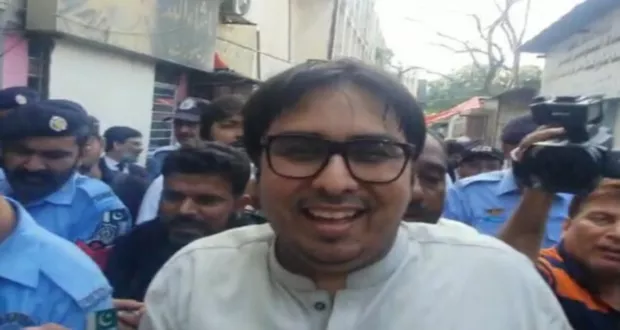 Islamabad: The Federal Investigation Agency (FIA) is being conducting forensic of Pakistan Tehreek-e-Insaf (PTI) leader Dr Shahbaz Gill's mobile phone, who is in police custody, after a local court gave his two day physical remand yesterday.
Sources said that the Federal Investigation Agency (FIA) has contacted to laboratory to match voice of Shahbaz Gill.
The CDR of PTCL numbers of PTI Chairman Imran Khan and a private news channel are being retrieved as well by the FIA.
Sources said that interrogation of the PTI leader is being carried out also on whose behest he passed the statement.
It is also being investigated that from where seeing, Shahabz Gill read out the written statement.
Islamabad police has constituted four-member probe team for the treason case against the PTI leader.