Friday September 02, 2022
FIA Calls Ex-Speaker NA Asad Qaiser For Fourth Time In PTI's Prohibited Funding Case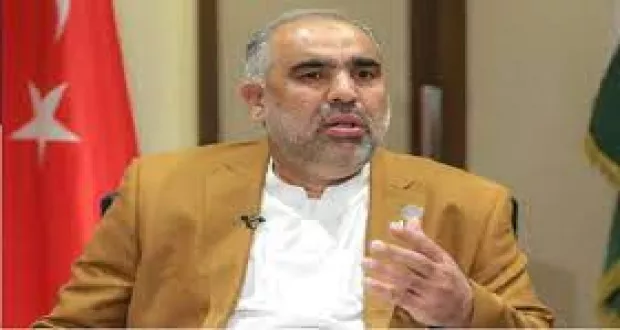 Peshawar: Federal Investigation Agency (FIA) Friday issued notice to former speaker National Assembly (NA) Asad Qaiser in the PTI prohibited case for the fourth time.
The probe agency has called the former speaker of NA next week on September 5, Monday.
The FIA had initiated an inquiry after sufacing of two bank accounts in the prohibited funding case.
The ex-speaker NA was called by the FIA earlier on August 11, August 18 and August 29.