Thursday October 13, 2022
Federal Interior Minister Approves Forces Deployment On LB-Elections and By-Polls In Karachi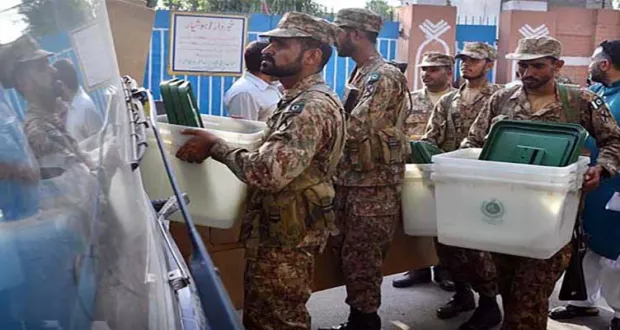 Karachi: Federal Interior Minister Rana Sanaullah has approved deployment of Frontier Constabulary (FC), Rangers and Pakistan Army during second phase of local bodies election in Karachi and by-polls in 11 constituencies of the metropolis.
The Election Commission of Pakistan (ECP) has officially informed to the interior ministry while the ECP has received a letter from the ministry of interior.
As per the letter issued by the interior ministry, Pakistan Army will be deployed as a quick response force in by polls of eight NA seats and three provincial assembly seats.
Meanwhile, Rangers and FC personnel will be deployed outside all the polling stations.
The letter apprised that security forces deployment will start from October 15 to 17.
Forces personnel will be provided as per the demand of the ECP, interior ministry added.