Tuesday May 24, 2022
Federal Cabinet Decides To Stop PTI's Long March At All Cost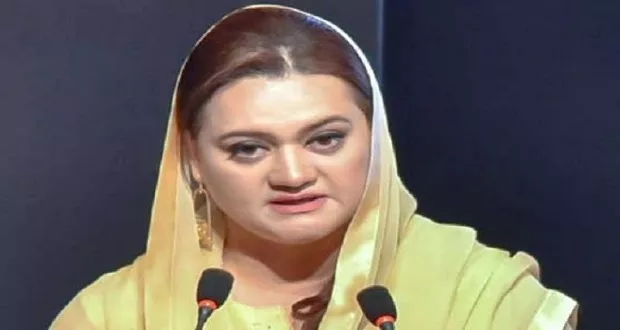 Islamabad: The federal cabinet on Tuesday decided to stop the PTI's long march at all cost.
A federal cabinet meeting was held in the chair of the PM. The cabinet said that the safety and protection of the people's lives and properties will be ensured.
The PM said that no body will be allowed to shut down the capital of the country.
Before this, the PM chaired a political committee meeting in which the premier said that the action will be taken who will disturb law and order situation.
He said that the labour class of the country will affect the most owing to the sit-ins while the economy of the country will also ruin.