Tuesday June 28, 2022
Federal Cabinet Approves Seven Point Agenda Including ECC And LC Decisions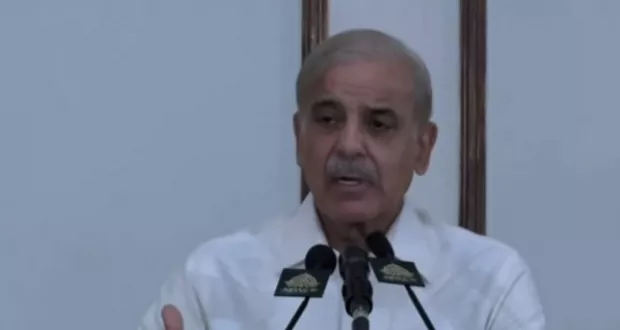 Islamabad: Federal Cabinet on Tuesday approved to bring change in visa policies of various countries.
Prime Minister Shahbaz Sharif chaired the federal cabinet meeting wherein seven point agenda were approved.
The decisions of The Economic Cordination Committee (ECC) of the cabinet taking on June 22 were endorsed.
The cabinet also approved decisions of the Legislative Committee of the cabinet which were taken on June 23.
The huddle also prepared a new draft of Hajj Policy 2022 while the meeting also set standard regarding energy of electric fans.