Monday November 07, 2022
Fayyaz Chohan Slapped PTI Activist Attending Protest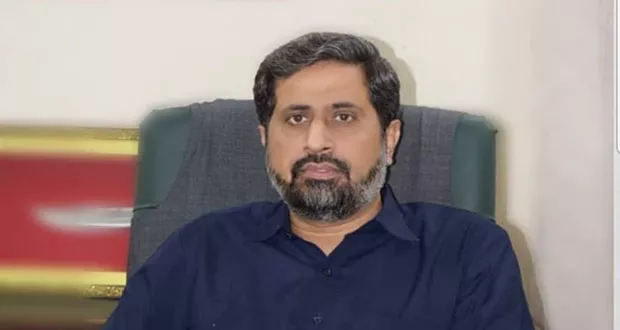 Rawalpindi: Senior Pakistan Tehreek-e-Insaf (PTI) leader and Spokesperson of Chief Minister Punjab Pervez Ellahi today in the protest slapped one of the activist attending the protest.
After his slap, harsh words exchanged among the PTI activists. The PTI disgruntled activist who received the slap from Fayyaz Ul Hassan Chohan asked the senior PTI leader why did you slap him.
To which Fayyaz replied that he slapped him thinking him his on child as pouring petrol on tyres some petrol poured on the legs of the other activists as well.
The PTI activist could not find the reply satisfactory and responded back that you didn't slap him with affection instead you slapped him with full force.
The post Fayyaz Chohan Slapped PTI Activist Attending Protest appeared first on Karachi News.