Friday April 29, 2022
Fawad Demands Immediate Elections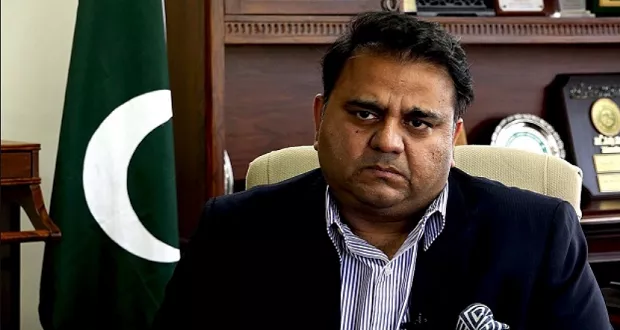 ISLAMABAD: Pakistan Tehreek-e-Insaf (PTI) senior vice president Fawad Chaudhry has said that instead of creating division, the society should be united.
Former Information Minister Fawad Chaudhry while talking to media said that everyone will laugh at the order issued by the Chief Election Commissioner. He went to jail, Ansar-ul-Islam attacked the lodges, he was not punished, such decisions will increase the division in the country.
Fawad Chaudhry said that a new Chief Election Commissioner should be appointed and immediate elections should be held. He had asked the Election Commission to hear the cases of all parties together, 2 million people would gather in Islamabad march.