Friday April 22, 2022
Fawad Chaudhry Demands Judicial Commission to Investigate Threatening Letter Issue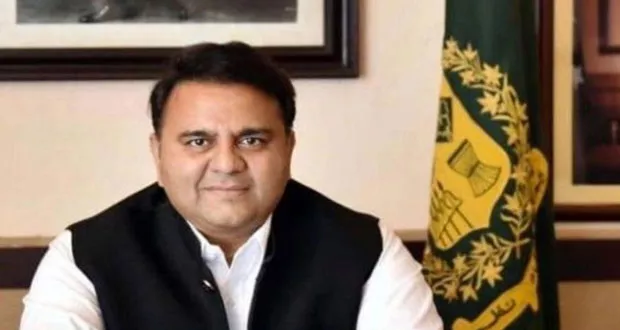 ISLAMABAD: PTI leader Fawad Chaudhry said that it was a welcome decision that the Security Committee today ratified the minutes and press release of the previous committee.
Speaking in the Karachi News program Tonight With Fareeha, Fawad Chaudhry said that there are some questions regarding the letter which should be answered. Does the message contain details of an official meeting?
He asked, Is Pakistan's apology linked to the failure or success of distrust motion against Imran Khan?" Has NSC declared the letter in the intervention in Pakistan's internal matters?
Fawad Chaudhry said that it is important to assess the nexus of the intimidators and the internal characters in the threatening memo. We need an independent judicial commission to investigate.
The former information minister said that which agency has conducted an investigation which has come to the conclusion that there was no conspiracy and interference. We have published the reports of all the commissions in our tenure. If this commission is formed then its report will also come out. Investigations are needed to find the link to the mistrust and member meetings.