Wednesday September 14, 2022
Faulty Policies Of Govt Brought Storm Of Inflation: Shah Mahmood Qureshi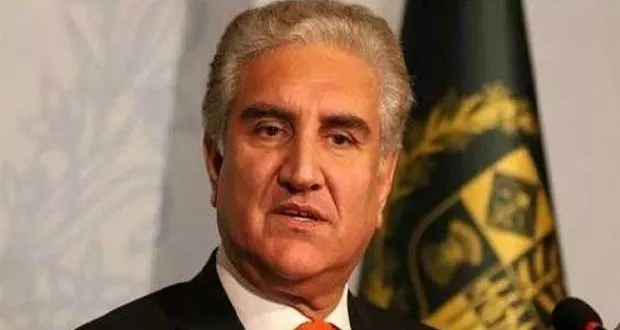 Multan: Vice-President PTI, Shah Mahmood Qureshi said that owing to faulty policies of the government brought a storm of inflation in the country.
Addressing a presser at circuit house in Multan along with the party leaders, provincial minister Mian Muhammad Aslam, advisor to CM Punjab, Umar Cheema, Shah Mahmood Qureshi said that Pakistanis trust Imran Khan, people donated funds in the account of Imran Khan for the floods victims not in the Prime Minister account.
The vice-president PTI alleged the government doing politics on telethon and tries to stop the telethon.
Shah Mahmood Qureshi said that Imran Khan has demanded cheap wheat from Russia but due to incompetency of the government a flour crises will surface.