Thursday October 20, 2022
FATF Meets Today To Discuss Pakistan's Efforts To Exit Grey List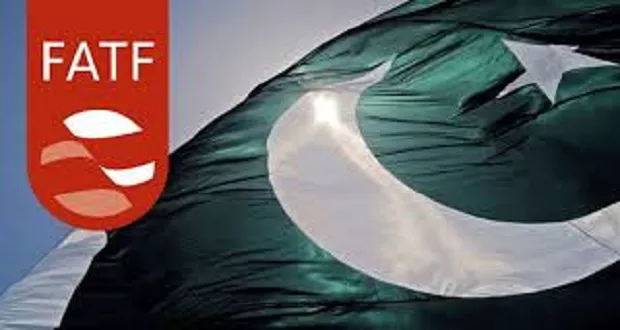 Pakistan expects the much-awaited welcome news as the Financial Action Task Force (FATF) is expected to move Pakistan out of its grey list during the two-day plenary session starting today in Paris.
State Minister for Foreign Affairs Hina Rabbani Khar is currently in Paris to attend the meeting.
The FATF will hold its first plenary under the two-year Singapore Presidency of T Raja Kumar on October 20-21.