Tuesday June 14, 2022
FATF Meeting To Be Held Today, Pakistan Chances To Be Removed From Its Grey List Is Bright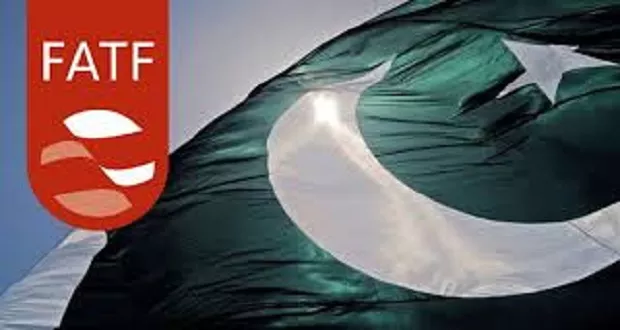 Islamabad: A vital Financial Action Task Force (FATF) meeting is starting today in capital of Germany, Berlin. State Minister for Foreign Affairs Hina Rabbani Khar will represent Pakistan in the meeting.
The meeting will continue till June 17, in which chances of Pakistan to get rid of the FATF gray list is bright.
For the purpose the Foreign Office has prepared strategy in this regard. The matters regarding Pakistan will be discussed on June 15 to June 16.
It is expected that Pakistan name from the grey list will be removed. As Pakistan has completed 32 points of FATF out of 34.
As per the ministry of finance, Pakistan has completed implementation on 26 out of 27 with regards to 2018 action plan of the FATF.
Pakistan has completed implementation on six points out of seven from the FATF 2021 action plan.