Thursday December 15, 2022
Ex-Wife Of Late Amir Liaqut, Dania Shah Arrested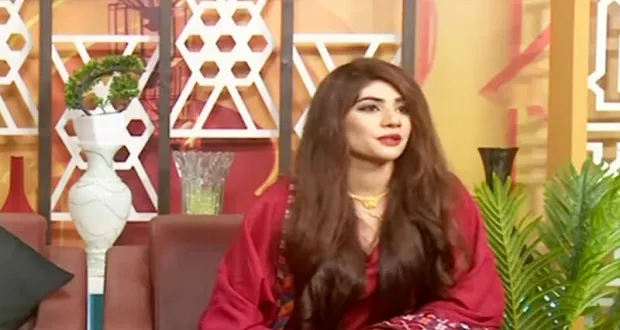 Lodhran: Former third wife of late host, anchor, cleric, Amir Liaqut Husain, Dania Shah has been arrested in obscene video leak case.
The Federal Investigation Agency (FIA) has arrested ex-wife of Amir Liaqut Hussain from Lodhran.
The FIA cyber crime circle arrested the former wife of Aamir Liaquat Hussain, Dania Shah in the vulgar video leak case.
After which Amir Liaqut Hussain had died in strange circumstances in Karachi at his house.
The post Ex-Wife Of Late Amir Liaqut, Dania Shah Arrested appeared first on Abb Takk News.