Friday December 17, 2021
EU Warns Russia of 'Severe Cost' of Aggression Over Ukraine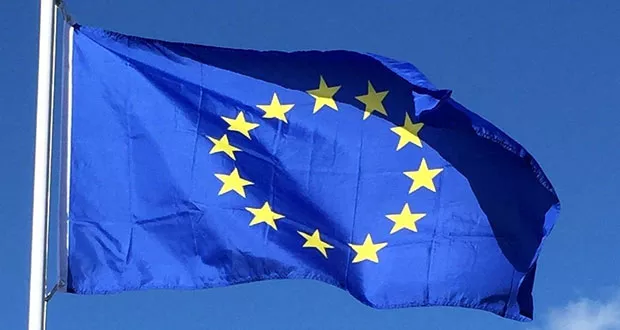 EU leaders have warned Russia that action against Ukraine will result in "massive consequences" and a "severe cost" amid worries over the build-up of Russian forces on the Ukrainian border.
The message, which came after the last European Council summit of the year in Brussels, also mentioned possible "restrictive measures" against Russia, but no detail has been released.
However, the bloc also encouraged more diplomacy with Moscow.
The Kremlin denies it plans to attack.