Monday April 04, 2022
Establishment Should Clear Its Position On Threatening Letter: Zardari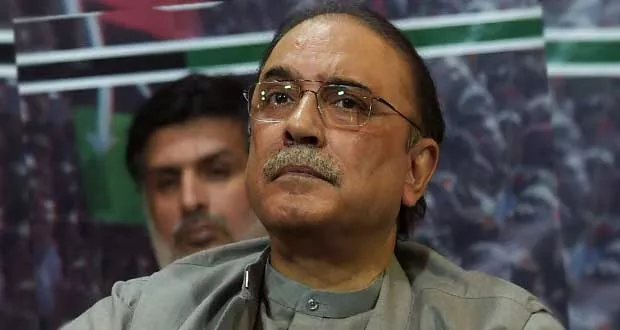 ISLAMABAD: Former president and Pakistan People's Party (PPP) co-chairman Asif Ali Zardari on Monday claimed Imran Khan is hiding behind a threat letter, claimed to be an alleged 'foreign conspiracy' to topple his government.
In his statement, Asif Ali Zardari said that National Security Committee (NSC) has clearly stated in its statement that evidence of a conspiracy could not be found but Imran Khan is claiming that the members of the NSC are satisfied with the letter.
The former president also asked the establishment to clear their position on the matter as the matter is no longer of Imran Khan or joint opposition but of Pakistan.
Asif Ali Zardari also said that delay in such sensitive issues always ends in damage.