Monday July 04, 2022
Electricity Prices Increased For K-Electric Consumers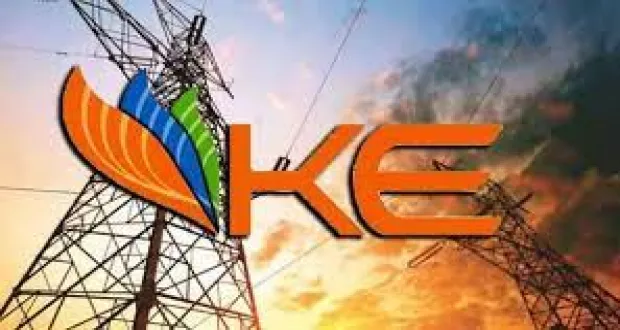 Karachi: Electricity prices have been increased by Rs 9.66 for K-electric consumers.
The increase has been carried out in the fuel adjudtment charges of month of May. As per the Natioanl Electrio Power Regulatory Authority (NEPRA).
Officials said that as many as Rs 380 Billion has to be collected. If K-electric wanted cheap electricity then NEPRA has for it adding that we have ready to talk with federal and provincial governments for cheap electricity.