Wednesday September 14, 2022
ECP To Hold By-Polls on eight NA Seats on 16th Oct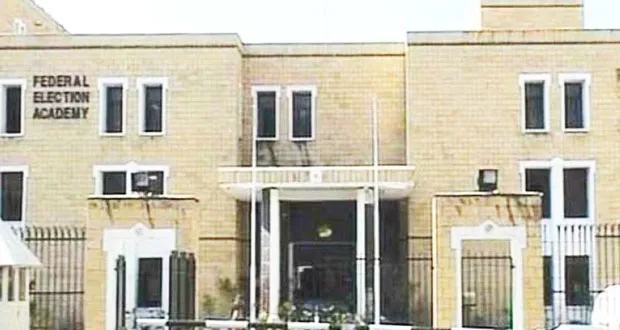 ISLAMABAD: The Election Commission of Pakistan has decided to hold by-polls on eight seats of National Assembly on the 16th October instead of earlier announced date of 9th October.
A decision to this effect was taken at a meeting of the ECP chaired by Chief Election Commissioner Sikandar Sultan Raja in Islamabad on Wednesday.
The change in the election date has been made due to the possibility of Eid Miland un Nabi (SAW) on the 9th October.
The by polls will be held on NA-22 Mardan, NA-24 Charsadda, NA-31 Peshawar, NA-45 Kurram, NA-108 Faisalabad, NA-118 Nankana Sahib, NA-237 Malir and NA-239 Korangi Karachi.
The Election Commission also mulled over the conduct of second phase of local government elections in Sindh province. It was decided that polling on all the districts of Karachi Division will be held on the 23rd of next month.