Friday April 29, 2022
ECP Rejects PTI's Petitions Filed for Disqualification of Yousaf Raza Gillani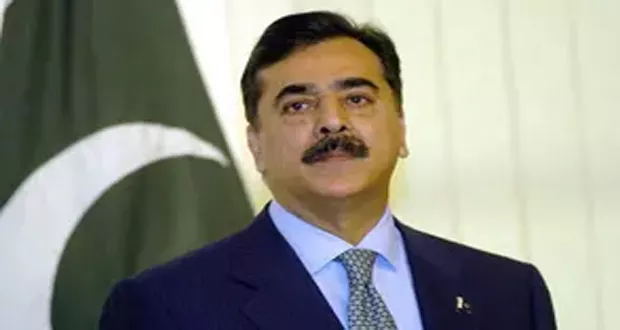 ISLAMABAD: Election Commission of Pakistan (ECP) has dismissed Pakistan Tehreek-e-Insaf's petitions filed for the disqualification of Yousaf Raza Gillani from the Senate seat.
The commission announcing its decision in Islamabad today said no evidence has been found against Yousaf Raza Gillani.
The Election Commission however asked the District Election Commissioner Islamabad to proceed against Ali Haider Gillani, Member National Assembly Faheem Khan and Jamil Ahmad Khan for their involvement in corrupt practices.