Tuesday January 04, 2022
ECP Orders To Submit PML-N, PPP Scrutiny Committee Report In 10 Days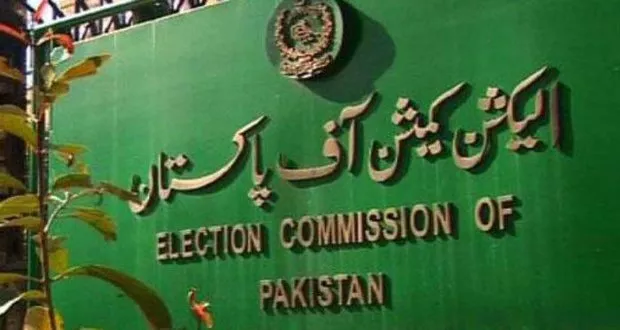 ISLAMABAD: The Election Commission of Pakistan (ECP) on Tuesday has conducted hearing on a case pertaining to illegal funding of ruling Pakistan Tehreek-e-Insaf (PTI).
During the hearing, the commission has ordered to provide report of scrutiny committee regarding Pakistan Muslim League-Nawaz (PML-N) and Pakistan People's Party (PPP) in 10 days.
To which, the Pakistan Tehreek-e-Insaf (PTI) representative Farukh Habib through his counsel Shah Khawar requested the ECP to keep the content secrete till the submission of all the replies.
The chief election commissioner said that he is not in the position of stopping anyone to not make the report public.
Subsequently, the hearing has been adjourned for 15 days.