Sunday January 15, 2023
ECP Issues Guidelines For Voters Of LG Polls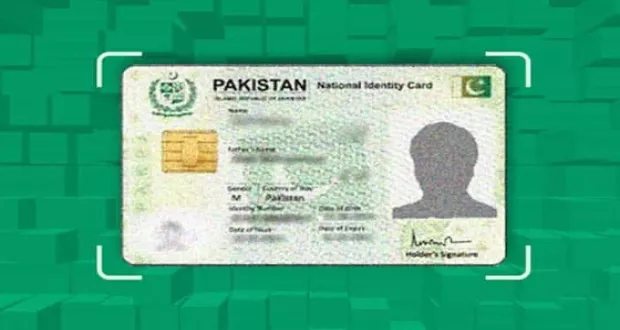 KARACHI: The Election Commission of Pakistan (ECP) has issued guidelines for voters regarding the local government (LG) elections in Sindh including Karachi and Hyderabad.
In a statement, the ECP issued guidelines for voters.
Voters Bring Their ID Cards
The ECP stated that the voters should bring their original Computerised National Identity Card (CNOC) along in order to cast the vote.
Photo Copy Of ID Cards Not To Be Accepted
As per the ECP, even expired CNICs would be accepted for casting votes, but a photocopy will not be accepted. The details will be checked in the electoral list according to the CNICs by the polling staff.
The voter's name and serial number will be called aloud in front of the polling agent and thumbprint will be taken before the mentioned name. Later, the nailbed area on the thumb will be marked with indelible ink.
Three Coloured Ballot Papers
The voter will be given three coloured ballot papers out of which, the green will be for the Assistant presiding officer of the Union Council, the Blue paper for the District Council and the white for the General member.
The post ECP Issues Guidelines For Voters Of LG Polls appeared first on Karachi News.