Friday September 10, 2021
ECP Has Become Headquarter of Opposition, Accuses Fawad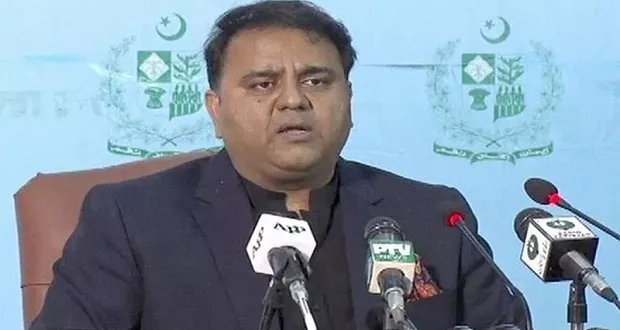 ISLAMABAD: Minister for Information and Broadcasting Fawad chaudhry has accused ECP of becoming headquarter of the opposition parties.
He was addressing a joint news conference, along with Minister for Railways Azam Khan Swati and Prime Minister's Advisor on Parliamentary Affairs Dr Babar Awan, in Islamabad on Friday.
The Information Minister said the opposition, especially the Pakistan Muslim League-Nawaz, is deliberately trying to make the constitutional amendment regarding use of Electronic Voting Machine controversial.
He said the Election Commission is raising unnecessary objections on government's proposals to ensure transparency in the electoral process.
Fawad said that only ECP chief is having problems not other members, if he is interested in doing politics he should resign from his post.
Addressing the news conference, Dr Babar Awan said the government has decided to complete the legislation regarding electoral reforms through joint session of parliament. He said the opposition will never be allowed to obstruct the procedure of holding transparent election in the country.
He assured the overseas Pakistanis that the government will go to any length to grant them right to vote.