Thursday December 09, 2021
ECP Fines Gandapur For Breaching Code of Conduct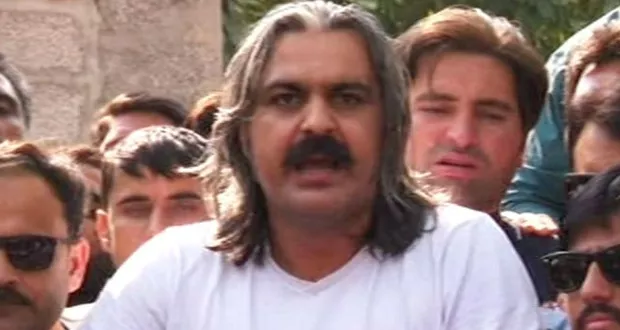 ISLAMABAD: The Election Commission of Pakistan (ECP) on Thursday imposed Rs50,000 fine on Federal Minister for Kashmir Affairs and Gilgit Baltistan Ali Amin Gandapur for violating the code of conduct for the local body elections.
The election body has directed the federal minister to submit a fine in the national treasury by Friday.
The ECP also warned Ali Amin Gandapur to be aware of violating the election code in the future otherwise ECP holds the right to suspend his membership.