Friday October 21, 2022
ECP Disqualifies Imran Khan in Toshakhana Case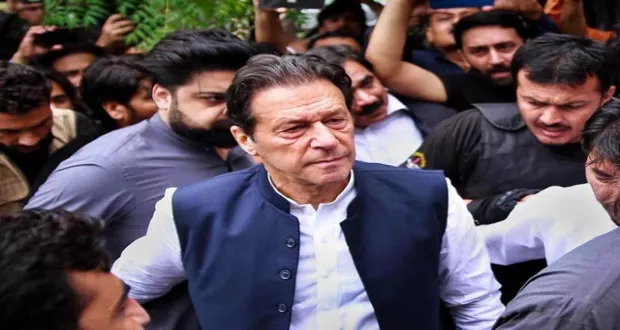 ISLAMABAD: The Election Commission of Pakistan (ECP), in a consensus verdict, has disqualified former Prime Minister Imran Khan and ruled that the PTI chairman is no more member National Assembly.
At least 1,100 police officials have been deployed in the Red Zone under the command of a senior superintendent of police to control the law and order situation in the area. The officer will be assisted by five superintendents of police, six deputy superintendents of police.
The law enforcement agency will also be assisted by the Frontier Constabulary and paramilitary force Punjab Rangers.