Sunday January 15, 2023
ECP Declares 8153 Polling Stations Sensitive In 2nd Phase Of LG Polls In Sindh Including Karachi And Hyderabad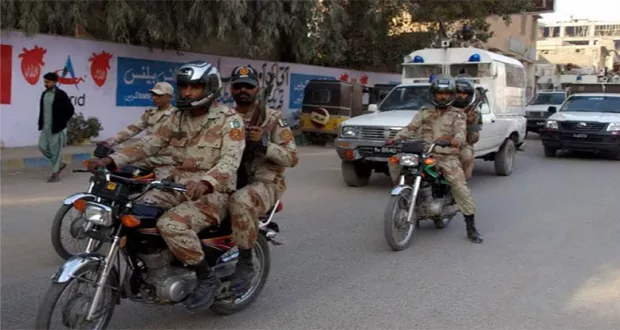 Karachi: The Election Commission of Pakistan (ECP) has declared 8,153 polling stations either sensitive or most sensitive in the second phase of LG Polls in Sindh Including Karachi and Hyderabad.
The Ministry of Interior has ordered static deployment of Frontier Constabulary (FC) troops outside all highly sensitive and sensitive polling stations during the elections in Karachi, Hyderabad and Thatta divisions.
The post ECP Declares 8153 Polling Stations Sensitive In 2nd Phase Of LG Polls In Sindh Including Karachi And Hyderabad appeared first on Abb Takk News.