Thursday October 13, 2022
ECP Approaches SC Against PTI Over Running Negative Campaign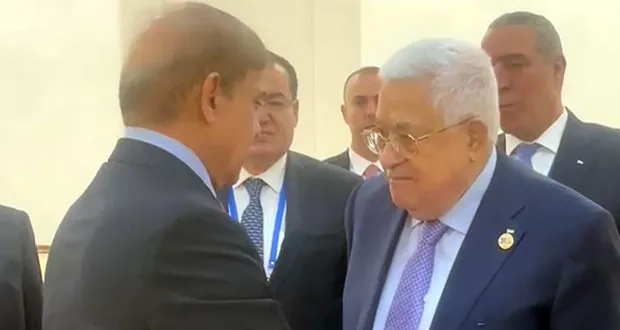 Islamabad: The Election Commission of Pakistan (ECP) today (Thursday) approached the Supreme Court of Pakistan (SC) against former premier Imran Khan.
The ECP has knocked the doors of the top judiciary against the Pakistan Tehreek-e-Insaf (PTI) chief Imran Khan, secretary general Asad Umar and senior vice-president Fawad Chaudhry over running negative campaign against the election body.
The ECP has insisted the SC to transfer all the cases to high courts.