Tuesday June 28, 2022
Economic Self-reliance key To Achieving Goals Of Development And Prosperity: Ahsan Iqbal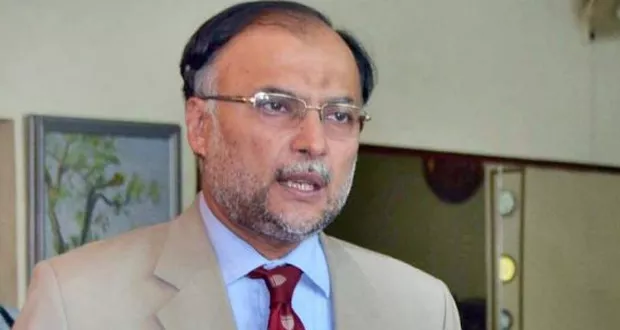 Islamabad: Minister for Planning and Development Ahsan Iqbal said Pakistan can achieve self-reliance by pursuing the path of bringing structural reforms and bolstering exports by promoting the industrial and agriculture sectors.
In his remarks in the 'Turn Around Pakistan' conference which is being held under its ministry, said economic self-reliance was the key to achieving the goals of development and prosperity.
Emphasizing the need for equal development, Ahsan Iqbal said Prime Minister Shehbaz Sharif has envisaged a program to uplift twenty poorest districts on fast track basis in order to reduce the gap of development.
He said we will have to bring the country out of polarization and anarchy besides unleash the potential of our entrepreneurs to put the country in the right direction.