Tuesday May 17, 2022
Dr Hafeez Shaikh Gets Bail Before Arrest From Sindh High Court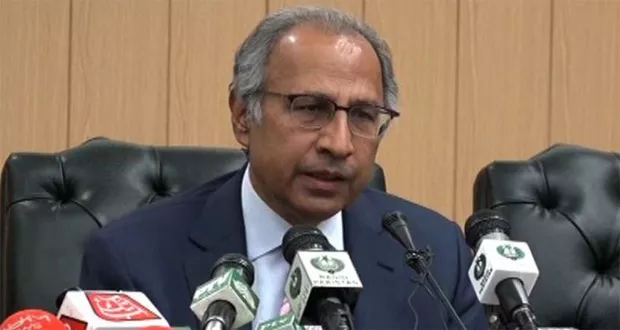 Karachi: Former finance minister Dr Hafeez Shaikh has got bail before arrest for 10 days from Sindh High Court (SHC) to avoid arrest from National Accountability Bureau (NAB).
The SHC has barred the graft buster body for arresting former finance minister Dr Abdul Hafeez Shaikh. The SHC has ordered Dr Abdul Hafeez Shaikh to submit surety bond of Rs 100000 (One Lakh).
Dr Abdul Hafeez Shaikh is residing in Dubai and he had filed his bail before the arrest through his brother.
The NAB has already issued a warrant for his arrest.
Dr Abdul Hafeez Shaikh has an allegation that he embezzled in custom department in 2015 and incurred national exchequer whooping amount of Rs 11.25 million by giving benefit to a private company.