Sunday October 10, 2021
Dr Abdul Qadeer Khan Served Motherland With Heart And Soul: Shahbaz Sharif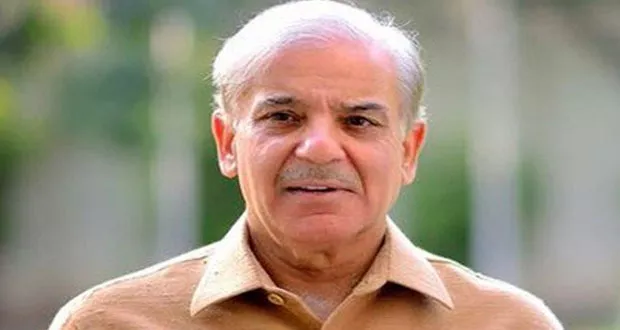 LAHORE: President of Pakistan Muslim League-Nawaz (PML-N) Shehbaz Sharif said that the passing of Dr Abdul Qadeer Khan is a huge loss for the country.
Opposition Leader of the National Assembly Shehbaz Sharif, in a tweet, said that today the nation has lost a true benefactor who served the motherland with heart and soul.
"His role in making Pakistan an atomic power remains central. May Allah shower his blessings on his soul", he added.