Monday May 16, 2022
Dollar Price Reaches Rs 194 In Inter-bank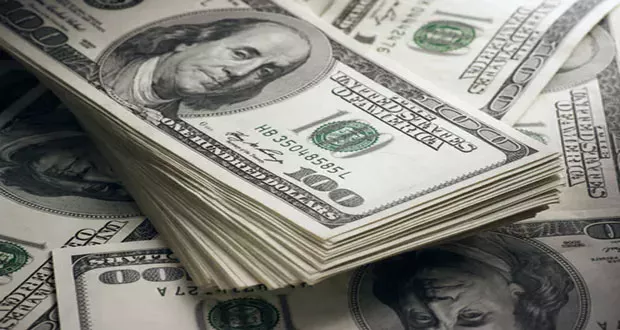 Karachi: Dollar price on Monday, first day of week, reached Rs 194 by an increase of Rs 1. 47 in the inter-bank market.
The greenback has an uptick of Rs 11. 7 since the PML-N coalition government came to power. Whereas burden of loans have reached Rs 1400 billion in the short period of one and half months time.
On the other hand, severe bearish trend gripped Pakistan Stock Exchange (PSX) on the first day of business week.
The PSX 100 Index decreased by 1100 points after which the Index lowered to 42,300.