Friday June 24, 2022
Dollar Price Increases Again In Open and Inter-Bank Market After One Day Depreciation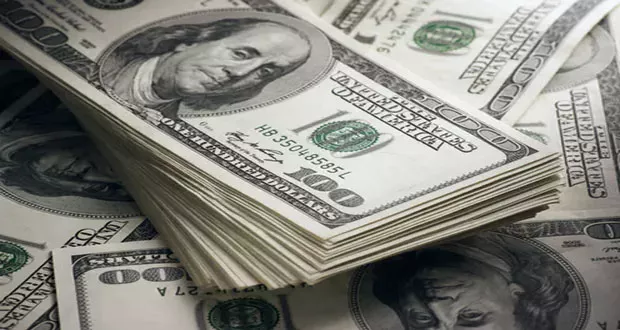 Karachi: Dollar price once again increased by 77 paisa after stoppage of its continued spike in last few days .
According to forex dealers, after uptick in its value greenback climbed to Rs 208 from 207.3
On the other hand the USA currency's value spiked by one Rs. As per the forex dealers after uptick of Rs one, the dollar price turned Rs 210 from Rs 209.