Tuesday June 14, 2022
Dollar Price Further Appreciates In Inter-Bank Market By Rs 1.64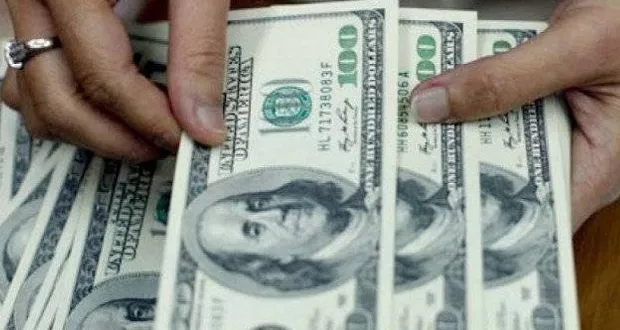 Karachi: Dollar prices in inter bank market further appreciated on Tuesday by Rs 1.64
According to details, the dollar prices have reached the highest place in the history of the inter bank market today.
The dollar price has become Rs 205.50 in the inter-bank market after an increase of Rs 1. 64.
On the other hand, the worst bearish trend is being witnessed at PSX after the budget for the financial year 2022-2023.