Tuesday July 05, 2022
Dollar Flight Continues To Rise As It Appreciated Both In Inter-bank and Open Market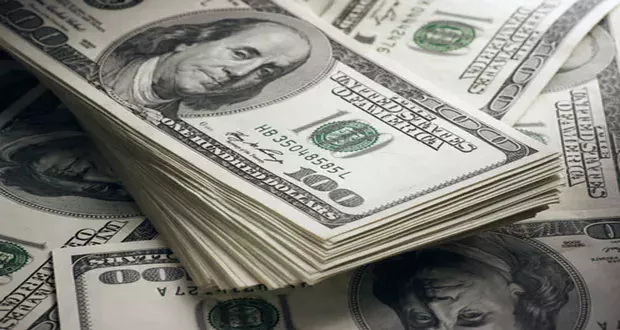 Karachi: Dollar flight continues to rise as the US currency appreciated in both inter-bank market and open market on Tuesday.
The greenback surpassed to Rs 206 after an increase of Rs 1.94 in the inter-bank market. The dollar reached Rs 206.94 from Rs 206. 94 in inter bank market.
The US dollar climbed to Rs 207 from Rs 205 after an increase of Rs 2 in the open market.