Wednesday November 03, 2021
Dollar Falls Below Rs 170 Against Rupee In Intra-day trading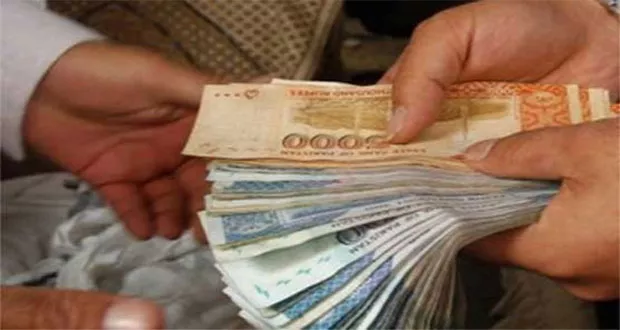 KARACHI: The ongoing wave of rupee appreciation continued on Wednesday and the US dollar declined by a fresh Rs 0.74 to Rs 169.8 in the inter-bank market during intra-day trading.
The local currency has gained Rs 5.47 since it hit a peak of Rs 175.27 against the greenback on October 26, 2021.
On Tuesday, the rupee had closed at Rs170.54 against the US dollar, according to the State Bank of Pakistan (SBP).
The rupee started recovering from its steep fall against the US dollar on Oct 27, after the government announced Saudi Arabia's financial support of up to $4.2 billion, raising the central bank's foreign exchange reserves and boosting the sentiments of the currency market.
The Kingdom deposited $3 billion with the central bank and extended $1.2 billion of trade finance to support the country's balance of payments.