Friday June 17, 2022
Dollar Appreciation Continues As It Hits Rs 209 In Interbank Trade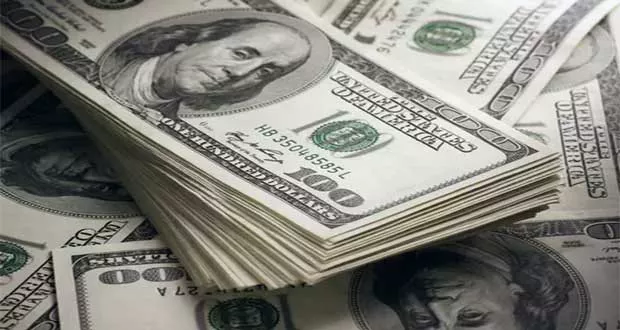 Karachi: The dollar continued its climb against the Pakistani Rupee on Friday, ascending to Rs209 in interbank trade.
The greenback was trading at Rs209 on Friday afternoon (12:28pm), according to the Forex Association of Pakistan.
On Thursday, the State Bank of Pakistan (SBP) said that the local currency recorded a decrease of Rs1.21 (or 0.58%) as it hit Rs207.67.
On Wednesday, the local currency shed Rs1.3 (or 0.63%) against the greenback to close at Rs206.46.
Traders said the rupee has been losing ground due to the balance of payment crisis and falling foreign exchange reserves. But, the International Monetary Fund's remarks on the measures announced in the budget added new pressure on the domestic currency.