Monday May 23, 2022
Dollar Apprciation Continues As It Reach Rs 201 In Inter-Bank Market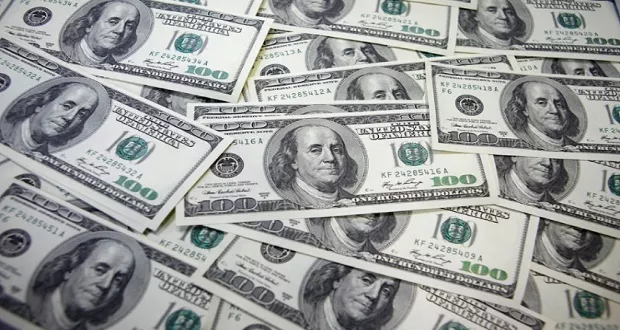 Karachi: Dollar on Monday, first day of the business week, appreciated further against Pakistani rupee by 86 paisa and turned Rs 201 in the inter-bank market.
The green back rising trend has continued on the first day of business week.
The dollar crossed its double century in the last week both in open and inter bank markets.
In the last business week, dollar appreciated by Rs 7.61 and closed at Rs 200.14.