Sunday June 19, 2022
Doctors Advice Musharraf To Avoid Air Travel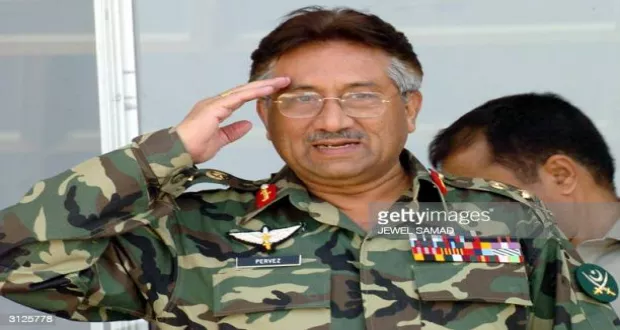 Dubai: The doctors have advised former army chief and president Gen (retd) Pervez Musharraf to avoid air travel.
Sources said that Pervez Musharraf will not return to country early as his doctors prohibited him to travel. Former president health condition is very serious.
He has expressed willingness for return back to the country and efforts were being made to bring him to the country.
The United Arab Emirates (UAE) is preparing to provide Pervez Musharraf Boing 777, which will be used as air ambulance, in which all equipment's and facilities will be available.
However, Pervez Musharraf return to country soon is not possible as his doctors have advised him to avoid air travel.
According to Pervez Musharraf principal secretary Tariq Aziz, Pervez Musharraf wanted to return the country but the doctors advice have made his return impossible.
It is pertinent to mention here that Pervez Musharraf is under treatment in a Hospital in Dubai due to treatment of his illness.