Saturday November 13, 2021
Differences Settled Between Shoaib Akhtar and Noman Niaz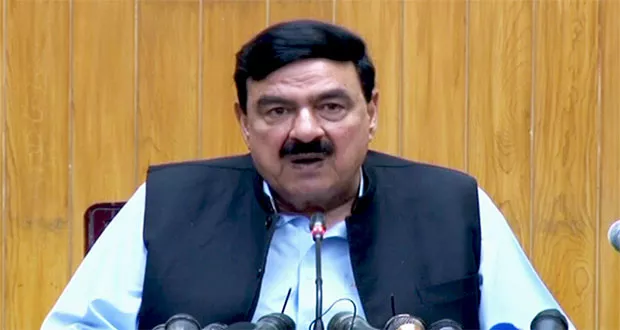 ISLAMABAD: A truce has been reached between former Pakistan fast bowler Shoaib Akhtar and PTV Sports anchor Dr Nauman Niaz, during a meeting at the residence of Minister for Information and Broadcasting Fawad Chaudhry.
The "insult" of Akhtar on the state-owned TV channel last month had sparked anger among cricket fans. The TV host had told the cricket star to leave his show in the presence of cricket legends like Sir Viv Richards and David Gower.
A meeting was arranged between Akhtar and Dr Niaz at the residence of Chaudhry during which differences between the two sides were settled.
Apologising to Akhtar, Dr Niaz admitted that what had transpired on the live show should not have occurred. He said that their 30-year-old friendship should not end.
Vetaren Journalist and political analyst Saleem Safi had taken Akhtar to Chaudhry's home, whereas Dr Niaz had been called over to the residence by the information minister himself.
Sharing a photo of himself on Twitter along with Akhtar and Dr Niaz, Chaudhry wrote: "All is well that ends well."