Wednesday June 15, 2022
Despite Difficult Circumstances Presented Tax-Free Budget of Punjab: CM Hamza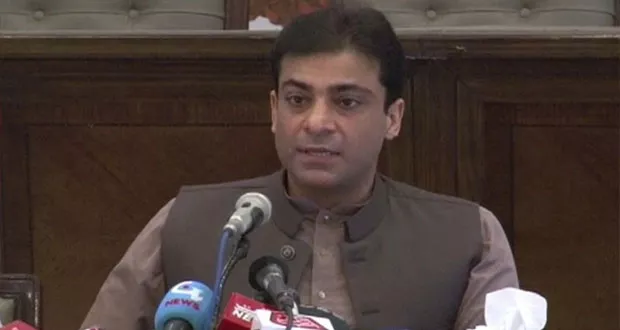 LAHORE: Punjab Chief Minister Hamza Shahbaz has said that his government presented a tax-free budget despite difficult circumstances.
He said from July 1, free medicines will be provided at Tehsil Headquarters Hospitals and Health Centers in Punjab.
Chief Minister Hamza Shahbaz declared Punjab budget tax free and people friendly.
He said that real relief has been provided to the people of the province in the budget.
Under the historic relief package of Rs.200 billion, a 10 kg bag of flour is now available at Rs.490 billion. A discounted package has also been provided which will ensure availability of food items to the people at discounted prices.