Sunday July 31, 2022
Deputy Speaker PA Takes Oath Of Office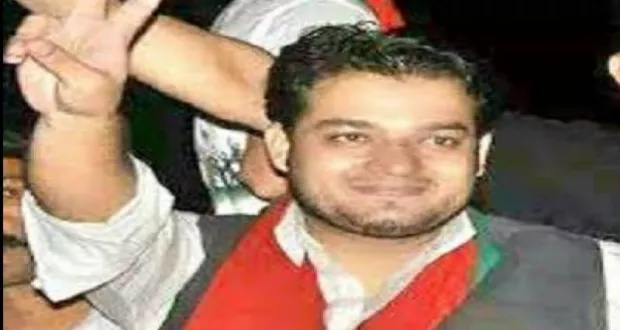 Lahore: Deputy Speaker Punjab Assembly Wasiq Qayoom Abbassi, who elected unopposed, has taken oath of his office today (Sunday).
Newly elected Speaker PA, Sibtain Khan administered oath of the office from Deputy Speaker Wasiq Qayoom Abbasssi.
The PA session today also started with a delay of almost two hours. While the PA today's session approved a resolution against the Election Commission Of Pakistan (ECP).
Tendering of resignations from Chief Election Commissioner (CEP) and its members were demanded in the resolution. While PA secretariat powers were restored.
The PA approved the bill with the mojority.