Thursday October 20, 2022
Dengue Virus Spread Continues All Across Country As Sindh, Punjab Report 307 Cases Separately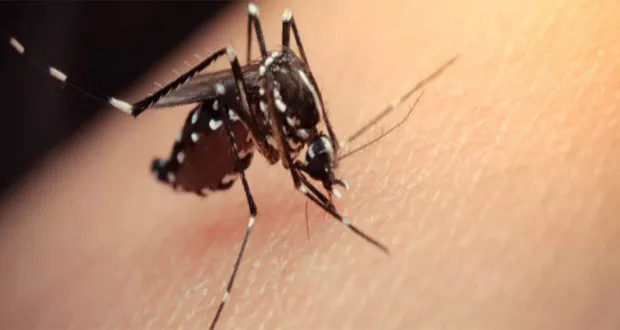 Karachi: The spread of dengue virus continued in Sindh as new 307 cases reported out of which 189 are belonged to Karachi while the virus claimed one more life.
As many as 362 people have affected from the virus in Khyber Pakhtunkhwa (KP) while 108 cases surfaced in Peshawar.
Punjab is also bearing the brunt of the virus as 307 cases emerged in Punjab while 119 cases reported in Lahore.
The twin cities of Islamabad and Rawalpindi reported 111 cases nd 69 cases respectively.